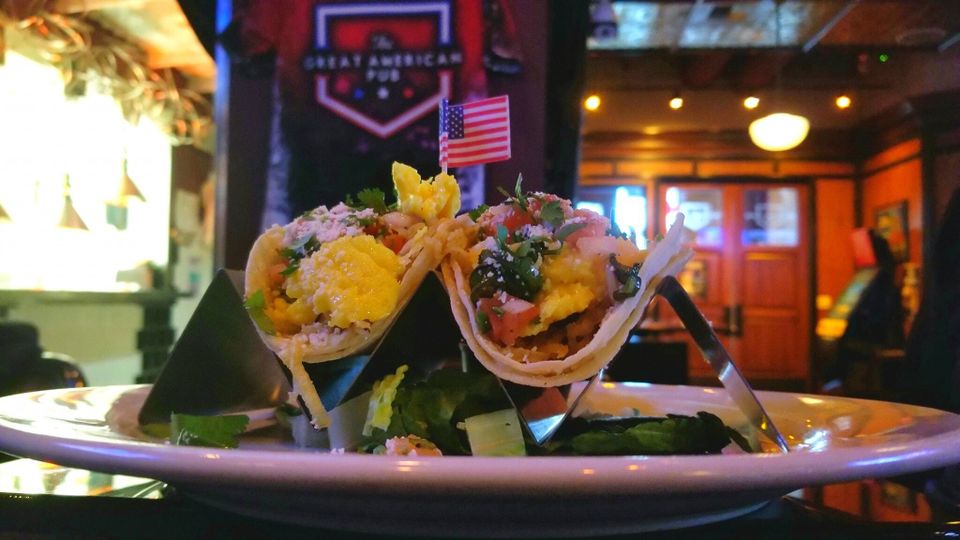 Enjoy

Great American Pub's Great Menu & Bar

in Henderson, NV Area

★

★

★
Whether you're a Nevada native or visiting Las Vegas for work or for fun,
either location of The Great American Pub
is a great place to unwind and enjoy the best that Vegas has to offer.

The Great American Pub location at
9310 S. Eastern Ave., Las Vegas, NV
,
is conveniently located near Henderson so that residents and tourists in the area have a great option for a 24/7 "Las Vegas Lite" experience.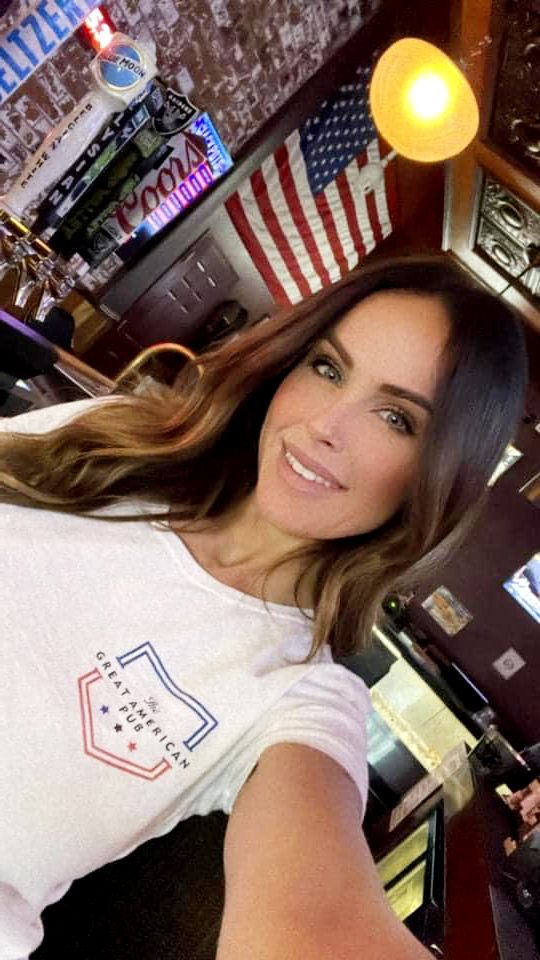 Great Food.

Great Spirits.

Great Gaming.

Genuine Hospitality.

★

★

★
Rather than drowning in crowds and noise on the Las Vegas Strip, you can easily slip away to The Great American Pub to enjoy:
A clean restaurant with friendly customer service. We pride ourselves on keeping our bar, tables, and gaming consoles clean and tidy, the same as if we invited you into our home. We treat our customers like family.
★ A
diverse menu of American pub food
,
with breakfast, lunch, and dinner available 24 hours a day, 7 days a week--including healthy options!
★ A
well-stocked, full bar
with a great selection of domestic draft beers on tap.
★ Multiple
Happy Hours
with choices of draft beers, mixed drinks, and house wines.
★
Jackpot winning games
for spin and go poker, electronic poker tables, and keno slots.
★ Both bar and lounge seating to enjoy our expansive sports TV package. If you want to watch it, we'll do our best to show it!
If you want to get out of the house for a while, but don't want to drive across town or don't want to go somewhere quite so large and loud, The Great American Pub is here for Henderson and Las Vegas alike.

If you've found you love our menu as much as we think you will, you can also try getting
take-out food
by calling in a carry-out order to (702) 749-7001. You can also get
food delivery to Henderson and Las Vegas
through Postmates.


If you're ready for a fun time--morning, noon, or night--

come see us!
Get in touch! You can call our Grand Canyon Dr. location at (702) 220-8427 or our Eastern Ave. location at (702) 749-7001. You can also reach us through
our Contact page